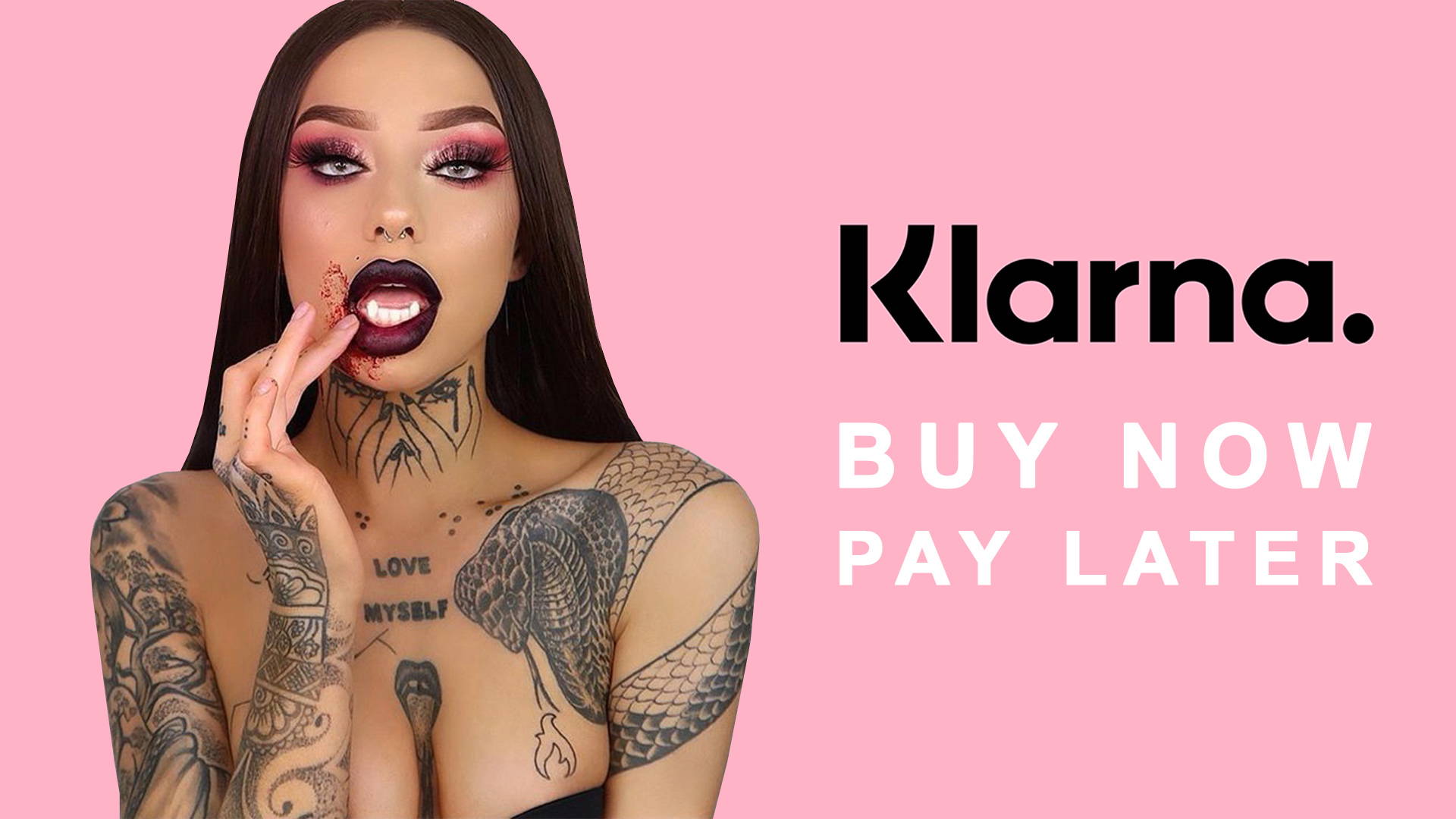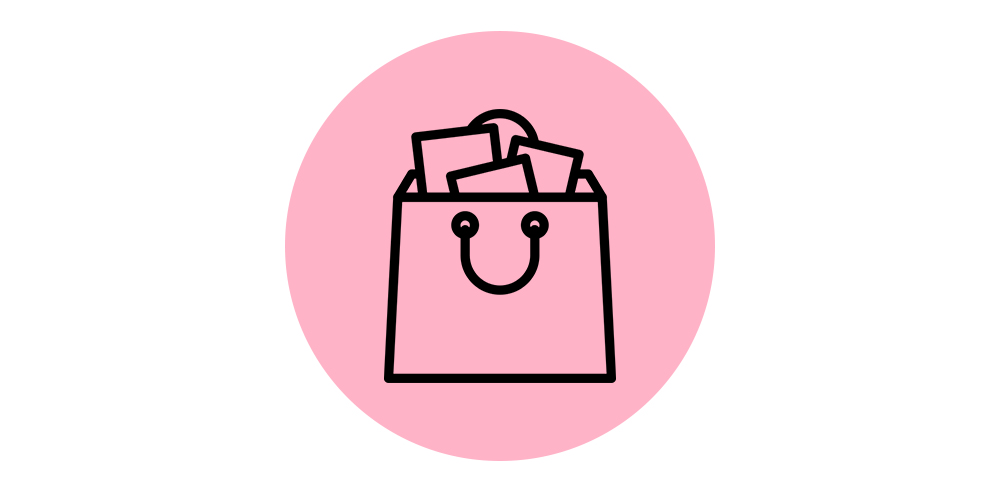 FILL YOUR BAG
Fill your basket with as much as you want and checkout as usual.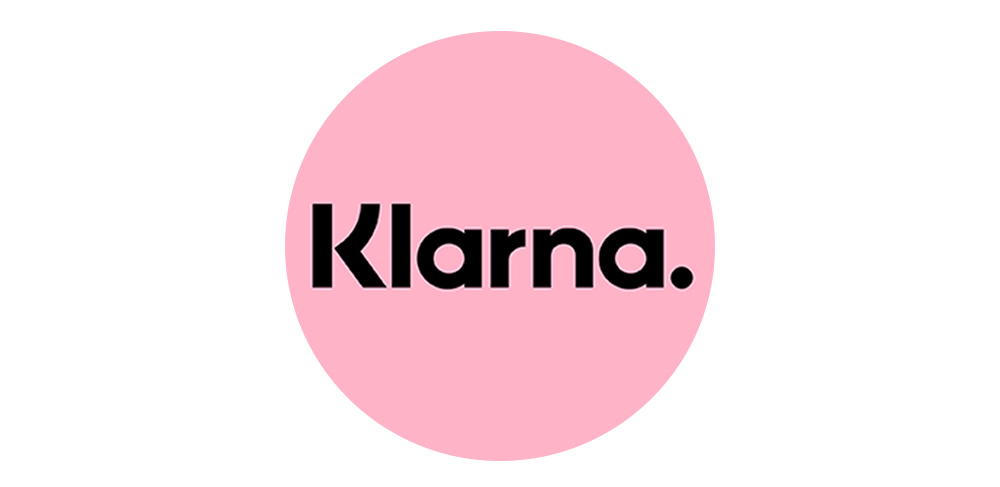 CHECK OUT WITH KLARNA
Select the Buy Now, Pay Later with Klarna payment option.
There is no sign up or account required.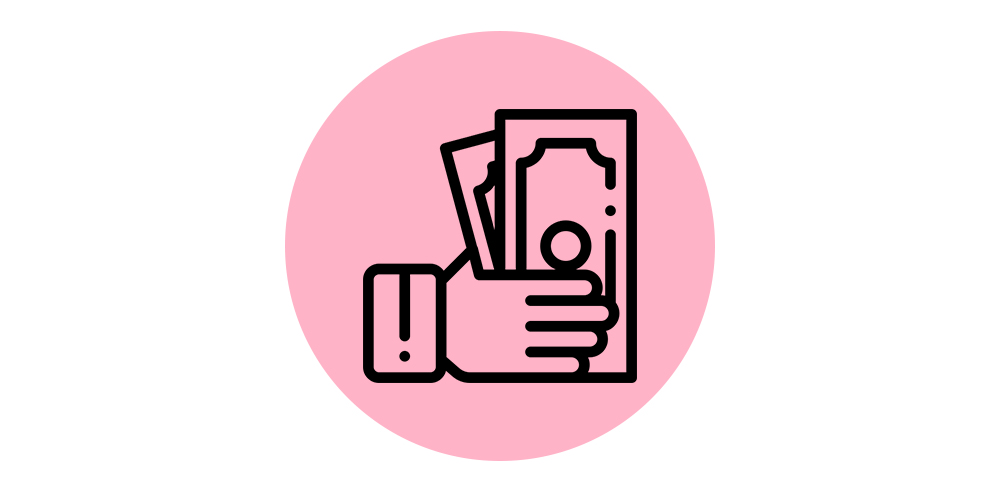 PAY 30 DAYS LATER
Pay 30 days later once your order has been shipped. No fees, no interest.
*Please note, failure to pay Klarna on time may affect your credit score.

Klarna is an easy payment service that allows customers to make purchases immediately and pay 30 days later following the date of purchase. Klarna is the provider of smooth payments to more than 70,000 online stores.
How does Klarna Pay Later work?
Simply shop on our website and checkout as normal. At checkout, select Buy Now, Pay Later with Klarna payment option. Once your order has been confirmed, you'll receive an email from Klarna with payment instructions. Following your purchase, you'll have 30 days to pay for your order.
Am I Eligible for Pay Later?
You just need to be at least 18 years old, a UK resident and have a UK debit or credit card. Pay Later is subject to your financial circumstances.
What do I need to provide when I make a purchase?
All you need to provide is your mobile number and email address. All statements will be sent to you via email, therefore it is essential that you provide us with the correct details.
Will a credit search take place against me?
When applying for Klarna, a soft credit search may be taken against you. This does not affect your credit score and is only visible to you and Klarna, but not visible to other lenders.
Are there any fees to use Klarna?
There are no extra fees or interest applied when you follow the Klarna payment schedule properly.
When will my items be delivered if I use Klarna?
All orders using Klarna Pay Later are delivered within our standard delivery timeframes like all other normal orders. For more information on delivery click here.
How do I return an item purchased with Klarna?
All orders using Klarna Pay Later will follow the usual return and exchange policies. For more information, click here.
What if I can't pay a Klarna payment?
Payment is due 30 days after the product has been shipped. Failure to pay Klarna for your order may result in your credit score being affected.
Will this affect my credit score?
Klarna will not affect your credit score if the payment schedule is followed.
Where can I find out more about Klarna?
You can find out more about Klarna and contact them anytime here or by simply downloading the Klarna app.
Can I pay before the due date?
You can pay for your order at any time after you receive the payment details email from Klarna. Simply follow the instructions in the email to make a payment.
Is my payment information safe?
All payment information is processed securely by Klarna. No card details are transferred to or held by Nue Makeup.